Product Description
Light, sweet and blending well with anything, clover honey is an ever-popular favourite, and Comvita's is some of the best you'll find anywhere. Harvested by beekeepers based in New Zealand's verdant pasturelands, this pale and creamy honey will become your go-to choice for drinks, porridge, baked goods or wherever else you try it.
Ingredients: New Zealand Clover Honey
ISBN: 9400501102004 SKU: 68118_CL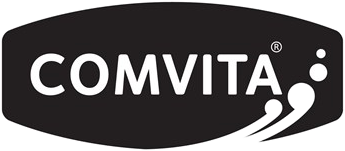 About the brand...
Comvita's origins in rural New Zealand continue to define their vision of identifying pure, natural ingredients with big benefits for health and wellbeing. A deep sense of caring and compassion drives Comvita to discover...