Comvita

Fresh-Picked Olive Leaf Extract - Natural
200ml
Clearance
Product Description
Olive leaf extract is used as a home remedy for colds, flus, coughs and sore throats, as well as general immune system support, and clinical trials have also revealed its efficacy in maintaining normal levels of blood sugar. Buying high-quality extract hasn't always been easy, though – some extracts on the market aren't processed properly and don't contain sufficient quantities of the polyphenols and antioxidants that make olive leaf so healthy. That's never a concern with Comvita's extract, as they take several measures to guarantee the quality absolutely: They grow their own olive trees on their own Queensland farm, they pick the leaves at the height of freshness and process them directly, and they standardise the extract so that 1mL is always equivalent to one gram of leaves and always contains 4.4mg of oleuropein (the most important polyphenol). For an even healthier product, they don't add alcohol or sugar either.
Ingredients: Olive Leaf Extract
ISBN: 9331527000015 SKU: 68128_CL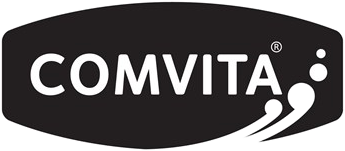 About the brand...
Comvita's origins in rural New Zealand continue to define their vision of identifying pure, natural ingredients with big benefits for health and wellbeing. A deep sense of caring and compassion drives Comvita to discover...