Product Description
Two of today's most popular natural health supplements, apple cider vinegar and Manuka honey, together in one delicious drink! Comvita Honeygar is neither pasteurised nor filtered, so it still has the enzyme-rich mother of vinegar, and the raw Manuka used is graded for phenol content and guaranteed at UMF 5+. The cloudy, sour-sweet liquid can be sipped as a tonic or used to boost the flavour – and the health benefits – of your salad dressings.
Ingredients: Apple Cider Vinegar (80%), Raw Natural Honey (20%)
ISBN: 9400501004001 SKU: 68134_CL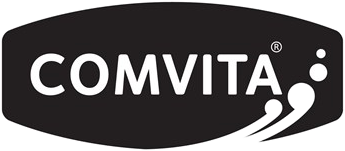 About the brand...
Comvita's origins in rural New Zealand continue to define their vision of identifying pure, natural ingredients with big benefits for health and wellbeing. A deep sense of caring and compassion drives Comvita to discover...