Product Description
An excellent eating honey with a complex herbaceous flavour, this blend is also rich in the healing properties of Manuka and the antioxidants found in honey produced from Kamahi and Rewarewa trees. It's all honey, all-natural, and contains at least 50% UMF 5+ grade Manuka. To achieve your desired consistency, warm or refrigerate to soften or firm.
Ingredients: Manuka Honey (50+%), Rewarewa Honey, Kamahi Honey
ISBN: 9400501001727 SKU: 68115_CL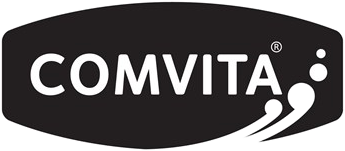 About the brand...
Comvita's origins in rural New Zealand continue to define their vision of identifying pure, natural ingredients with big benefits for health and wellbeing. A deep sense of caring and compassion drives Comvita to discover...