Comvita

Manuka Honey Blend with Lemon NOV19
500g
Best Before NOV 2019
Product Description
This soothing blend of New Zealand forest honeys – including the famed Manuka – with lemon is a treat by the spoonful and may be even better in drinks, where it adds both natural sweetness and a delightful tang.
Ingredients: New Zealand Manuka and Native Forest Honeys (99%), Lemon Extract, Citric Acid, Ascorbic Acid
ISBN: 9400501102660 SKU: 68120_BB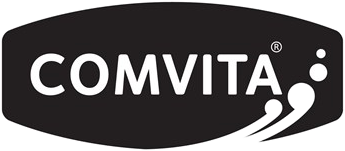 About the brand...
Comvita's origins in rural New Zealand continue to define their vision of identifying pure, natural ingredients with big benefits for health and wellbeing. A deep sense of caring and compassion drives Comvita to discover...