Product Description
This delicious honey is blended from the finest honeys found in the pristine forests and pasturelands of New Zealand to create its own unique flavour, then processed with Comvita's famous creaming technique to make it smoother and easier to spread on toast and rolls. An excellent value in pure, all-natural non-varietal honey!
Ingredients: 100% Pure New Zealand Honey
ISBN: 9400501001024 SKU: 68113_CL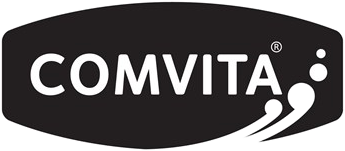 About the brand...
Comvita's origins in rural New Zealand continue to define their vision of identifying pure, natural ingredients with big benefits for health and wellbeing. A deep sense of caring and compassion drives Comvita to discover...