Comvita

Natural Gentle Toothpaste
100g
Clearance
Product Description
Totally natural and extra-mild, Comvita Natural Gentle Toothpaste is a wonderful choice whether you suffer from a dry or easily irritated mouth or are just looking for a chemical-free oral care solution. It has no harsh abrasives to irritate teeth and gums, and contains betaine, a hydrating beet extract, to soothe mouth dryness. It's naturally flavoured with essential oils such as fennel and spearmint that also have remarkable benefits for breath freshness.
Ingredients: Glycerine, Water, Calcium Carbonate, Hydrated Silica, Xylitol, Betaine, Caprylyl/Capryl Glucoside, Carrageenan Powder, German Chamomile Flower Extract, Manuka Branch/Leaf Oil, Peppermint Leaf Oil, Fennel Oil, Menthol, Spearmint Leaf Oil, Olive Leaf Extract, Xanthan Gum
ISBN: 9400501006043 SKU: 68133_CL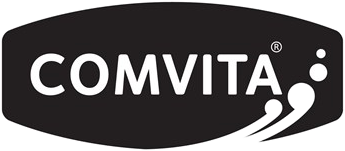 About the brand...
Comvita's origins in rural New Zealand continue to define their vision of identifying pure, natural ingredients with big benefits for health and wellbeing. A deep sense of caring and compassion drives Comvita to discover...