Comvita

Natural Whitening Toothpaste
100g
Clearance
Product Description
Baking soda is a simple, safe and highly effective way to whiten teeth, and in their Natural Whitening Toothpaste Comvita have blended it with another natural substance, xylitol, which comes from birch trees and helps to prevent stains from forming in the first place. There are no artificial additives, and no harsh abrasives, so this won't damage your teeth while it's making them whiter. It will, however, give you fresher breath thanks to essential oils such as fennel and spearmint that also result in a wonderful natural taste.
Ingredients: Glycerine, Calcium Carbonate, Water, Sodium Bicarbonate, Xylitol, Caprylyl/Capryl Glucoside, Carrageenan Powder, Sweet Orange Peel Oil, Peppermint Leaf Oil, Fennel Oil, Menthol, Spearmint Leaf Oil, Xanthan Gum
ISBN: 9400501006036 SKU: 68132_CL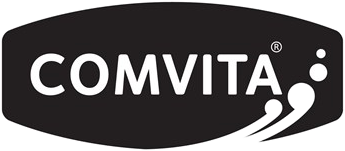 About the brand...
Comvita's origins in rural New Zealand continue to define their vision of identifying pure, natural ingredients with big benefits for health and wellbeing. A deep sense of caring and compassion drives Comvita to discover...