Comvita

Propolis Toothgel
90g
Clearance
Sorry, we no longer stock this product
Similar products you may like...
Product Description
Comvita Propolis Toothgel 90g, Buy Online. This artificial-additive-free tooth gel works to clean your teeth without harsh abrasives or hazardous chemicals, but the
ISBN: 9400501006029 SKU: 68131_CL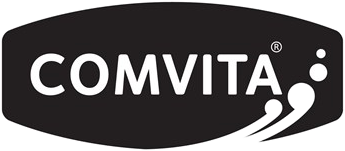 About the brand...
Comvita's origins in rural New Zealand continue to define their vision of identifying pure, natural ingredients with big benefits for health and wellbeing. A deep sense of caring and compassion drives Comvita to discover...