Vitamins

Eskal Milk Chocolate Rice Crisps & Hazelnut Clusters
60g
Sorry, we no longer stock this product
Similar products you may like...
Product Description
Eskal Milk Chocolate Rice Crisps & Hazelnut Clusters 60g, Buy Online. These new clusters are delicious pieces of milk chocolate with rice crisps and hazelnuts. Gluten
ISBN: 9310489100933 SKU: 271026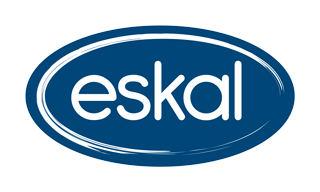 About the brand...
Eskal food products was established by an Australian family by the same name in the 1960's selling pickled herrings and fresh horseradish. Since then they have come a long way, because today the Eskal range contains over 70...