Gourmet Organic Herbs

Aniseed Whole
1kg
Product Description
Aniseed

An aromatic spice with licorice-like flavours, often used in traditional cake and biscuit recipes but also suits heavier dishes to aid in digestion. Flavours Aniseed suits are; apples, figs, seafood, and pumpkin/root vegetables.

Also combines well with….Cardamom, Cinnamon, Cloves, Fennel, Garlic, Nutmeg, Pepper, Star Anise.
ISBN: 9332974001129 SKU: 73565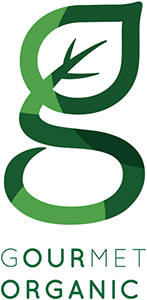 About the brand...
Gourmet Organic Herbs supply a range of certified organic herbs grown in optimum conditions by local farmers practising sustainable agriculture. They are then dried as whole herbs to capture the volatile oils that deliver...