Gourmet Organic Herbs

Bouquet Garni
250g
Product Description
Bouquet Garni is a French inspired package of herbs blended in a sachet and customarily used to flavour stews, soup, and stocks. The Bouquet Garni is boiled with the other ingredients, and then removed prior to serving.
Herbs used in Bouquet Garni are Thyme, Parsley, Bay Leaves and Marjoram.

ISBN: SKU: 73595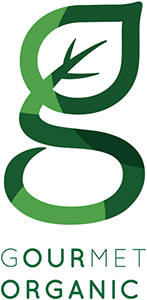 About the brand...
Gourmet Organic Herbs supply a range of certified organic herbs grown in optimum conditions by local farmers practising sustainable agriculture. They are then dried as whole herbs to capture the volatile oils that deliver...