Gourmet Organic Herbs

Cajun Blend 25g
Sachet x 1
Product Description
Cajun Blend is a great mixture of hot peppers, sweet peppers, thyme, mustard seed, red pepper, black pepper and onion, and is an excellent accompnaniement for fish, roast chicken or barbequeing. It has a average to hot level of chilli taste.
Key Ingredients are Onion, Thyme, Yellow Mustard Seed, Sweet Paprika, Black Pepper, Red Pepper and Hot Paprika.
ISBN: 9332974000757 SKU: 73579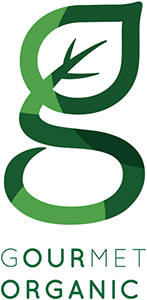 About the brand...
Gourmet Organic Herbs supply a range of certified organic herbs grown in optimum conditions by local farmers practising sustainable agriculture. They are then dried as whole herbs to capture the volatile oils that deliver...