Gourmet Organic Herbs

Dill Tops
250g
Product Description
Dill Tops is a fragrant seasoning with mild anise-like tastes, frequently used as seasoning for salmon and other fish, pickles and soups. This herb can also aid in digestion. Dill complements some vegetables, fish, and seafood.

Also combines well with Coriander Seed, Juniper Berry, Parsley, Thyme and Garlic.
ISBN: 9332974002522 SKU: 73598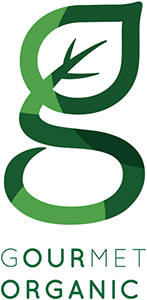 About the brand...
Gourmet Organic Herbs supply a range of certified organic herbs grown in optimum conditions by local farmers practising sustainable agriculture. They are then dried as whole herbs to capture the volatile oils that deliver...