Gourmet Organic Herbs

Garam Masala
1Kg
Product Description
Garam Masala is a mixture of herbs and spices that complement Indian cuisine. Usually added at the last part of cooking so the rich smell of the herbs will not disappear. Garam Masala suits both meat and vegetarian Indian dishes. Combination of Cinnamon, Cardamon, Coriander Seed, Cumin Seeds, Black Pepper, Cloves, All Spice.
ISBN: 9332974001464 SKU: 73086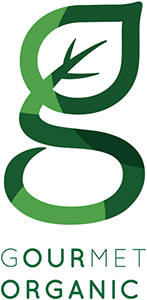 About the brand...
Anibal and Hollan Zarate, the couple behind Gourmet Organic Herbs, may be young, but they know their business – Anibal's a food & beverage expert, and Hollan's a professional herbalist. They've made it...