Gourmet Organic Herbs

Mace Ground
250g
Sorry, this product is currently out of stock, however...
Product Description
Mace is a seasoning that is made from the waxy red covering that surrounds the nutmeg seed, and when ground looks like an orange-coloured powder. It has the same fragrant taste (although it is slight lighter) than nutmeg, and is used in dishes such as curries, stews, clear soups, roasts and sauces . It is also a seasoning that can be used in a number of baking recipes such as spice cookies and scones.
Also combines well with Cardamom, Cinnamon, Cloves, Nutmeg, Paprika, Pepper, Coriander seed, Ginger, Cumin, Thyme.
ISBN: 9332974002638 SKU: 73509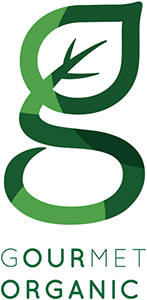 About the brand...
Anibal and Hollan Zarate, the couple behind Gourmet Organic Herbs, may be young, but they know their business – Anibal's a food & beverage expert, and Hollan's a professional herbalist. They've made it...