Gourmet Organic Herbs

Mexican Seasoning
1Kg
Product Description
Mexican Seasoning is an organic flavouring mixture essential for all Mexican style dishes, such as burritos, tacos, enchiladas and nachos. Mexican flavouring can also be combined to; casseroles, stews or mixed with some olive oil to use as a rub on on BBQ steak or vegetables. A Combination of Savoury, Onion, Sweet Paprika, Garlic, Cumin, Hot Paprika.
ISBN: 9332974001563 SKU: 73088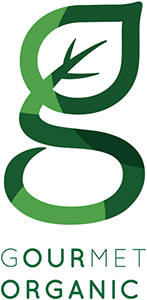 About the brand...
Gourmet Organic Herbs supply a range of certified organic herbs grown in optimum conditions by local farmers practising sustainable agriculture. They are then dried as whole herbs to capture the volatile oils that deliver...