Gourmet Organic Herbs

Peppermill Mix
1Kg
Product Description
Peppermill Mix is a complementary mix of pink pepper, black pepper, white pepper and coriander seed,making it a great, revitalising mixture for your grinder!
Contains: Black Peppercorns, White Peppercorns, Pink Peppercorns, Coriander Seeds.

ISBN: 9332974001754 SKU: 73093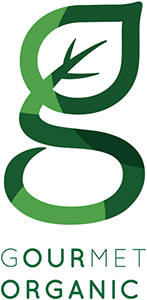 About the brand...
Anibal and Hollan Zarate, the couple behind Gourmet Organic Herbs, may be young, but they know their business – Anibal's a food & beverage expert, and Hollan's a professional herbalist. They've made it...