Gourmet Organic Herbs

Sweet Chilli Dressing
250ml
Sorry, we no longer stock this product
Product Description
Gourmet Organic Sweet Chilli Dressing 250ml, Buy Online. This Organic Sweet Chilli Sauce is gluten free and certified organic. In has absolutely no preservatives,
ISBN: 9332974002041 SKU: 73100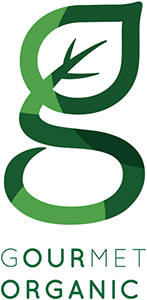 About the brand...
Anibal and Hollan Zarate, the couple behind Gourmet Organic Herbs, may be young, but they know their business – Anibal's a food & beverage expert, and Hollan's a professional herbalist. They've made it...