Product Description
Star Anise is a great flavour enhancer for Asian soups, Thai curries, stocks, duck, chicken and pork, as well as seafood recipes. It has a syrupy and aromatic flavouring that also adds flavour to poached pears and mulled wine.
Also combines well with Cinnamon, Chilli, Coriander Seed, Fennel Seed, Ginger, Garlic.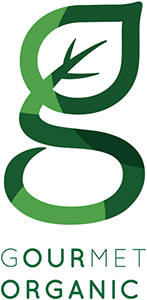 About the brand...
Gourmet Organic Herbs supply a range of certified organic herbs grown in optimum conditions by local farmers practising sustainable agriculture. They are then dried as whole herbs to capture the volatile oils that deliver intensity of flavour, with a difference you can smell and taste!
ISBN: SKU: 73545