Product Description
Three of New Zealand's premium forest honeys, Kamahi, Manuka and Rewarewa, go into Comvita's extraordinarily flavourful Wildlands blend. Sweetly herbaceous Rewarewa melds with the boldness of Manuka atop a rich base of Kamahi, resulting in a delicious honey that's great for spreading when refrigerated, or drizzling when warmed.
Ingredients: Kamahi Honey (60%), Manuka Honey (20%), Rewarewa Honey (20%)
ISBN: 9400501001536 SKU: 68114_CL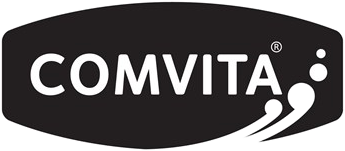 About the brand...
Comvita's origins in rural New Zealand continue to define their vision of identifying pure, natural ingredients with big benefits for health and wellbeing. A deep sense of caring and compassion drives Comvita to discover...