Gourmet Organic Herbs

Middle Eastern Blend
250g
Product Description
Middle Eastern Blend is a great mixture of black pepper, garlic, paprika, turmeric , coriander, onion, cinnamon and cumin, that creates a great all-rounder for beef or lamb, winter casseroles and chicken. It has a mild spicy background flavour.
Combination of Tumeric, Garlic, Cumin, Paprika, Black Pepper, Coriander, Onion and Cinnamon.
ISBN: 9332974002669 SKU: 73618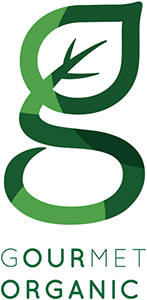 About the brand...
Gourmet Organic Herbs supply a range of certified organic herbs grown in optimum conditions by local farmers practising sustainable agriculture. They are then dried as whole herbs to capture the volatile oils that deliver...