Product Description
Herbs de Provence is a mixture of herbs used in Southern France to enhance grilled foods such as meat and fish and vegetable stews. This blend can be added to foods during cooking, or blended with cooking oil prior to cooking to infuse the seasoning into the cooked food.
A combination of Basil, Savory, Marjoram, Oregano, Rosemary and Thyme.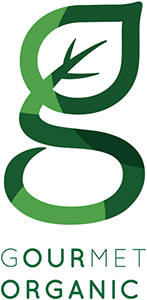 About the brand...
Gourmet Organic Herbs supply a range of certified organic herbs grown in optimum conditions by local farmers practising sustainable agriculture. They are then dried as whole herbs to capture the volatile oils that deliver intensity of flavour, with a difference you can smell and taste!
ISBN: 9332974002591 SKU: 73525