Product Description
Caraway Seed is most frequently included in rye bread, producing a fennel-like strong taste. It also has a soothing effect on the digestive system. Other foods that caraway blends well with are cabbage, duck, pork, and apples.
Also combines well with Coriander Seed, Juniper Berry, Parsley, Thyme, Garlic.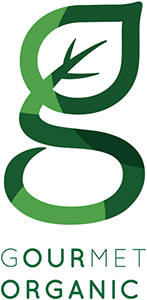 About the brand...
Gourmet Organic Herbs supply a range of certified organic herbs grown in optimum conditions by local farmers practising sustainable agriculture. They are then dried as whole herbs to capture the volatile oils that deliver intensity of flavour, with a difference you can smell and taste!
ISBN: 9332974000023 SKU: 73553