Gourmet Organic Herbs

Garam Masala
250g
Product Description
Garam Masala is a mixture of seasonings common in Indian cuisine, and now identified to be a cooking flavour. Usually added at the last part of cooking so the rich smell of the herbs will not disappear. Flavours Garam Masala suits are; Indian Cuisine, meat and vegetarian dishes.
Combination of Cinnamon, Cardamon, Coriander Seed, Cumin Seeds, Black Pepper, Cloves, All Spice.
ISBN: 9332974002553 SKU: 73614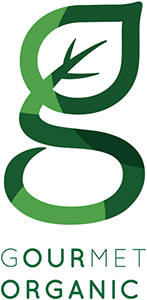 About the brand...
Gourmet Organic Herbs supply a range of certified organic herbs grown in optimum conditions by local farmers practising sustainable agriculture. They are then dried as whole herbs to capture the volatile oils that deliver...