Gourmet Organic Herbs

Ground Szechuan Pepper 25g
Sachet x 1
Product Description
Szechuan pepper has a particular aroma and flavour without being hot or spicy like black or white pepper or chilli peppers but has slight lemony bite that generates a pleasant zing in the mouth.
ISBN: 9332974000184 SKU: 73076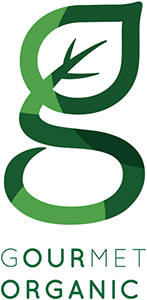 About the brand...
Anibal and Hollan Zarate, the couple behind Gourmet Organic Herbs, may be young, but they know their business – Anibal's a food & beverage expert, and Hollan's a professional herbalist. They've made it...