Gourmet Organic Herbs

Rosemary 10g
Sachet x 1
Product Description
Rosemary has a spicy taste, nearly pine-like and sweet in taste. It is a fantastic herb for meat dishes, specifically roast lamb, as well as herb breads and Italian dishes.
Also combines well with Bay Leaf, Parsley, Garlic, Marjoram, Oregano, Sage and Thyme.
ISBN: 9332974000092 SKU: 73486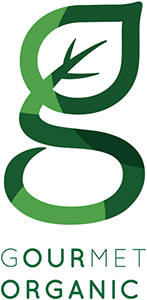 About the brand...
Gourmet Organic Herbs supply a range of certified organic herbs grown in optimum conditions by local farmers practising sustainable agriculture. They are then dried as whole herbs to capture the volatile oils that deliver...