Sorry, we no longer stock this product
Product Description
Mild Curry Powder is seasoning blend that combines both sweetness and mild heat to your cooking. It is a fantastic addition to stews, casseroles, curries, and some soups - nearly everything that requires spiciness without intense heat!
A combination of Coriander Seed, Cumin Seed, Fennal, Black Pepper, yellow Mustard Seed and Tumeric.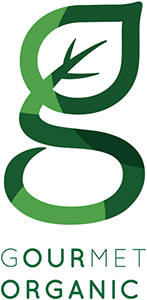 About the brand...
Gourmet Organic Herbs supply a range of certified organic herbs grown in optimum conditions by local farmers practising sustainable agriculture. They are then dried as whole herbs to capture the volatile oils that deliver intensity of flavour, with a difference you can smell and taste!
ISBN: 9332974000443 SKU: 73470
This deliciously hearty, warming recipe for coconut and red lentil curry is not only nutritious and...Read more