Gourmet Organic Herbs

Cinnamon Ground
1Kg
Product Description
Ground Cinnamon is commonly used for its sugary applications in biscuits, breads, cakes, and all kind of desserts. The aromatic favour of Cinnamon blends well with bananas, plums, pears, apples and chocolate along with poultry and meat. It also enhances Indian and Middle Eastern vegetable and meat dishes, as well as spiced pilafs and chutneys.
Also combines well with Cardamom, Cloves, Coriander Seed, Cumin, Ginger, Fennel, Mace, Nutmeg, Pepper and Star Anise.
ISBN: SKU: 73532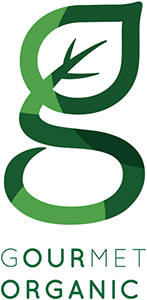 About the brand...
Gourmet Organic Herbs supply a range of certified organic herbs grown in optimum conditions by local farmers practising sustainable agriculture. They are then dried as whole herbs to capture the volatile oils that deliver...