Gourmet Organic Herbs

Bay Leaves 5g
Sachet x 1
Product Description
Bay Leaves (Laurus nobilus) have a fragrant and slightly bitter taste. Adding one or two whole leaves in dishes such as stuffings, casseroles, sauces and soups will enhance the flavours of your dishes.
Basil combines well with Garlic, Juniper, Marjoram, Oregano, Parsley, Sage, Thyme.
ISBN: 9332974000016 SKU: 73461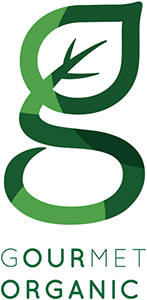 About the brand...
Anibal and Hollan Zarate, the couple behind Gourmet Organic Herbs, may be young, but they know their business – Anibal's a food & beverage expert, and Hollan's a professional herbalist. They've made it...