Gourmet Organic Herbs

Caraway Seed
1Kg
Product Description
Caraway Seed is most frequently included as a flavour addition in rye bread, producing a strong fennel-like taste. It also has a soothing result on the digestive system. Other foods that caraway work well with are cabbage, duck, pork, and apples.
Also combines with Coriander Seed, Juniper Berry, Parsley, Thyme, Garlic.
ISBN: 9332974001181 SKU: 73566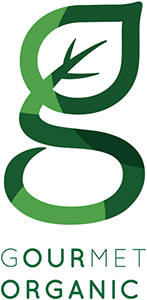 About the brand...
Gourmet Organic Herbs supply a range of certified organic herbs grown in optimum conditions by local farmers practising sustainable agriculture. They are then dried as whole herbs to capture the volatile oils that deliver...