Gourmet Organic Herbs

Cloves 30g
Sachet x 1
Product Description
Cloves are an aromatic seasoning which melds sweet and savoury dishes, but should be used cautiously as they can overcome other flavours. Works well with chocolate, oranges, apples, sweet potatoes, red cabbage, carrots, and ham/pork.
Also combines well with Cardamom, Bay Leaves, Coriander Seed, Cumin, Ginger, Fennel, Mace, Nutmeg and Chilli.
ISBN: 9332974000313 SKU: 73465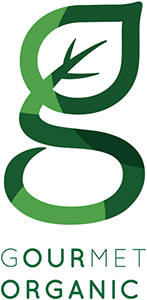 About the brand...
Anibal and Hollan Zarate, the couple behind Gourmet Organic Herbs, may be young, but they know their business – Anibal's a food & beverage expert, and Hollan's a professional herbalist. They've made it...