Gourmet Organic Herbs

Cumin Ground
1Kg
Product Description
Cumin has a strong fragrance that develops the flavours in curries, relishes breads, spice mixes, meat, vegetable stews, and chutneys.
Also combines well with Chilli, Cardamom, Cinnamon, Cloves, Bay Leaves, Fennel, Garlic, Ginger, Mace, Nutmeg, Oregano, Paprika, Pepper, Thyme, Turmeric.
ISBN: 9332974001372 SKU: 73568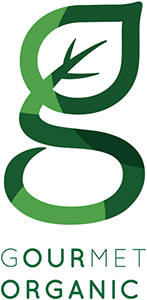 About the brand...
Gourmet Organic Herbs supply a range of certified organic herbs grown in optimum conditions by local farmers practising sustainable agriculture. They are then dried as whole herbs to capture the volatile oils that deliver...