Gourmet Organic Herbs

Curry Indian Powder
1Kg
Product Description
Indian Curry Powder is a seasoning blend that has a delightful sweet and warm taste and is a fantastic add-on to casseroles, bbq steaks, and whatsoever requires a spicing up!

A combination of Turmeric, Mustard Seed, Coriander Seed, Black Pepper, Garlic, Ginger, Hot Paprika, Sweet Paprika.
ISBN: 9332974001396 SKU: 73549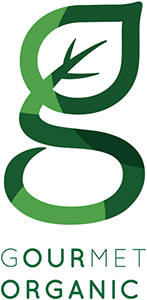 About the brand...
Gourmet Organic Herbs supply a range of certified organic herbs grown in optimum conditions by local farmers practising sustainable agriculture. They are then dried as whole herbs to capture the volatile oils that deliver...