Gourmet Organic Herbs

Curry Indian Powder
1Kg
Product Description
Indian Curry Powder is a seasoning blend that has a delightful sweet and warm taste and is a fantastic add-on to casseroles, bbq steaks, and whatsoever requires a spicing up!
Ingredients: Sweet Paprika, Mustard, Cumin, Fennel, Black Pepper, Coriander, Turmeric, Cardamom, Chilli Powder, Cinnamon & Cloves
ISBN: 9332974001396 SKU: 73549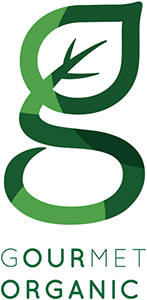 About the brand...
Anibal and Hollan Zarate, the couple behind Gourmet Organic Herbs, may be young, but they know their business – Anibal's a food & beverage expert, and Hollan's a professional herbalist. They've made it...