Gourmet Organic Herbs

Mace Ground
1Kg
Product Description
Mace is the covering of the nutmeg seed and is a seasoning, that when ground, looks like an orange-coloured powder. It has the same fragrant taste (although it is slight lighter) as nutmeg, and is used in dishes such as cheese dishes, stews, clear soups, Middle Eastern cooking and baking recipes.
It combines well with Cardamom, Cinnamon, Cloves, Nutmeg, Paprika, Pepper, Coriander seed, Ginger, Cumin, Thyme.
ISBN: SKU: 73541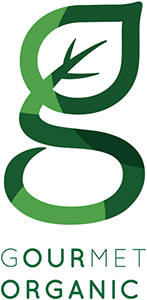 About the brand...
Gourmet Organic Herbs supply a range of certified organic herbs grown in optimum conditions by local farmers practising sustainable agriculture. They are then dried as whole herbs to capture the volatile oils that deliver...