Gourmet Organic Herbs

Mexican Seasoning
250g
Product Description
Mexican Seasoning is a flavouring mixture essential for all Mexican style dishes, such as burritos, tacos, enchiladas and nachos. Mexican flavoring can also be used to enhance casseroles, stews, and used as a flavouring on BBQ steak or vegetables.
A Combination of Savoury, Onion, Sweet Paprika, Garlic, Cumin, Hot Paprika.
ISBN: 9332974002652 SKU: 73617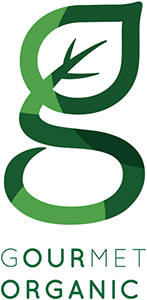 About the brand...
Anibal and Hollan Zarate, the couple behind Gourmet Organic Herbs, may be young, but they know their business – Anibal's a food & beverage expert, and Hollan's a professional herbalist. They've made it...