Gourmet Organic Herbs

Pepper Szechuan Ground
250g
Product Description
Szechuan pepper has a particular aroma and flavour without being hot or spicy like black or white pepper or chilli peppers but has slight lemony bite that generates a pleasant zing in the mouth.
ISBN: 9332974002898 SKU: 74404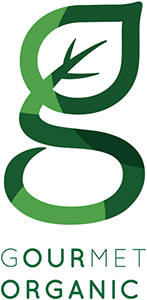 About the brand...
Gourmet Organic Herbs supply a range of certified organic herbs grown in optimum conditions by local farmers practising sustainable agriculture. They are then dried as whole herbs to capture the volatile oils that deliver...