Gourmet Organic Herbs

Star Anise
1Kg
Product Description
Star Anise is a great flavour enhancer for Asian soups, Thai curries, stocks, duck, chicken and pork, as well as seafood recipes. It has a syrupy and aromatic flavouring that also adds flavour to poached pears and mulled wine.
Also combines well with Cinnamon, Chilli, Coriander Seed, Fennel Seed, Ginger, Garlic.
ISBN: 9332974001839 SKU: 73545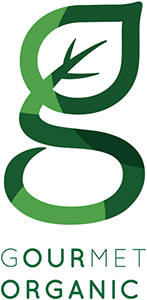 About the brand...
Anibal and Hollan Zarate, the couple behind Gourmet Organic Herbs, may be young, but they know their business – Anibal's a food & beverage expert, and Hollan's a professional herbalist. They've made it...